Hello! We are the SkySource team, we are a national staffing firm headquartered in Berea, Ohio where everybody is working hard to find the right employee for the right company. We are 100% committed to working as hard as we can as a team, using all of our strengths to make the process of you starting a new job as personal and efficient as possible. We want you to feel comfortable with the people you work with and love what you do for a living.
We also work very closely with our customers, hearing their needs and working extra hours to find employees that they can trust and that fits the requirements that they want for the growth of their company. Because we care about you and your company and our goal is to make people and companies happy and fulfilled.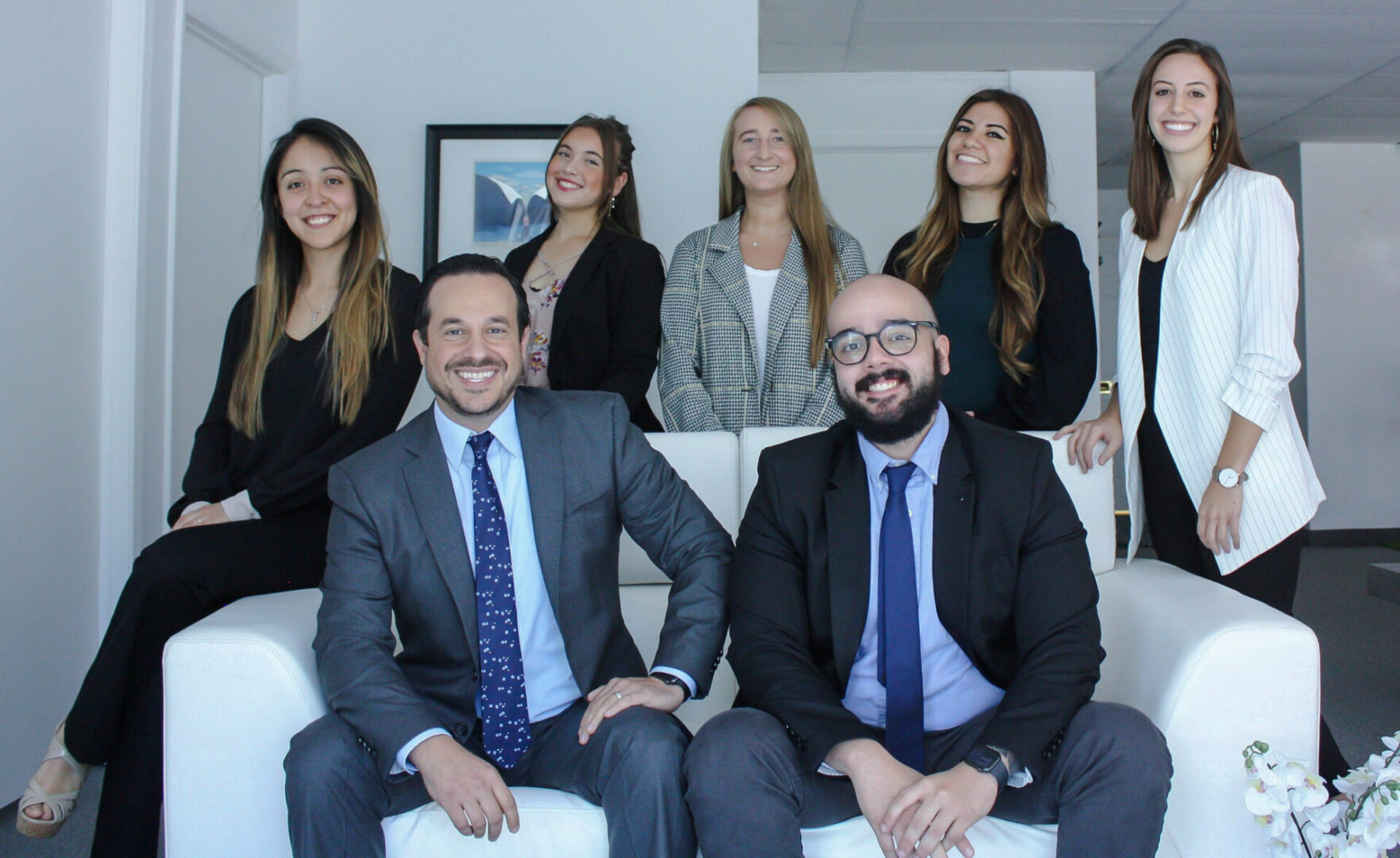 Salvatore Bachman
President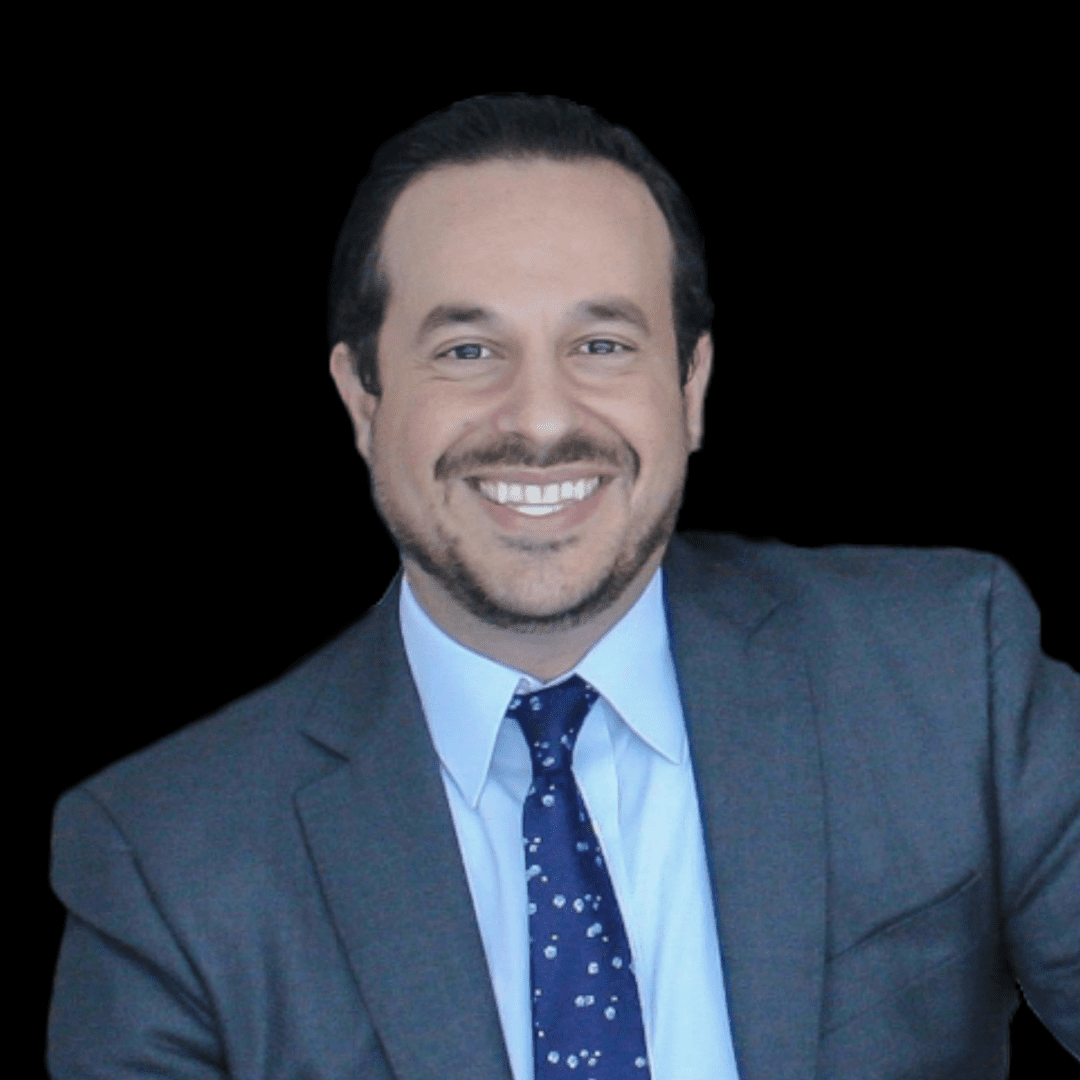 A Clevelander at heart, Salvatore grew up in Strongsville, Ohio and enjoys the privilege and opportunity of working with clients on a national basis. His process ensures a customized approach through understanding his clients specific staffing needs and his core values convey that the customer, candidate, applicant and employees come first.
Salvatore started his career in the finance/mortgage industry and was highly successful in both the Cleveland and Los Angeles markets. Salvatore led a National Staffing Firm in the Los Angeles market from 2.5 million to 5.7 million earning his branch the #1 spot in the country.
In 2012; Salvatore accepted an offer to launch an Accounting and Finance division for a regional staffing firm in the Cleveland market. Salvatore led this start-up to over 1.5 million in annual sales his first year resulting in high client satisfaction.
Salvatore's vision came to fruition on March 28th, 2017, launching SkySource Solutions as President. Salvatore and his team bring over 25 years of business experience and look forward the opportunity of servicing clients on a national basis.