Recruiting Top Talent for Your Company's Advantage
We are an extension of our clients and their success is our success!
SkySource Solutions believes in attaining success. We know success is important to our clients, applicants, candidates, and our internal staff and want to be an integral part of that process.
The SkySource Difference: We are not just another staffing firm! We truly care about our clients' long-term success and how we get there together. So the BIG Question is… How do we get there?
Our team of Recruiters come with 5 plus years of industry experience and are not looking to manage more than 10 clients/partners. To SkySource Solutions, it's not a numbers game. We are interested in your success and building long-term relationships as your true business partner. If given the opportunity to earn your business, you will experience the SkySource difference.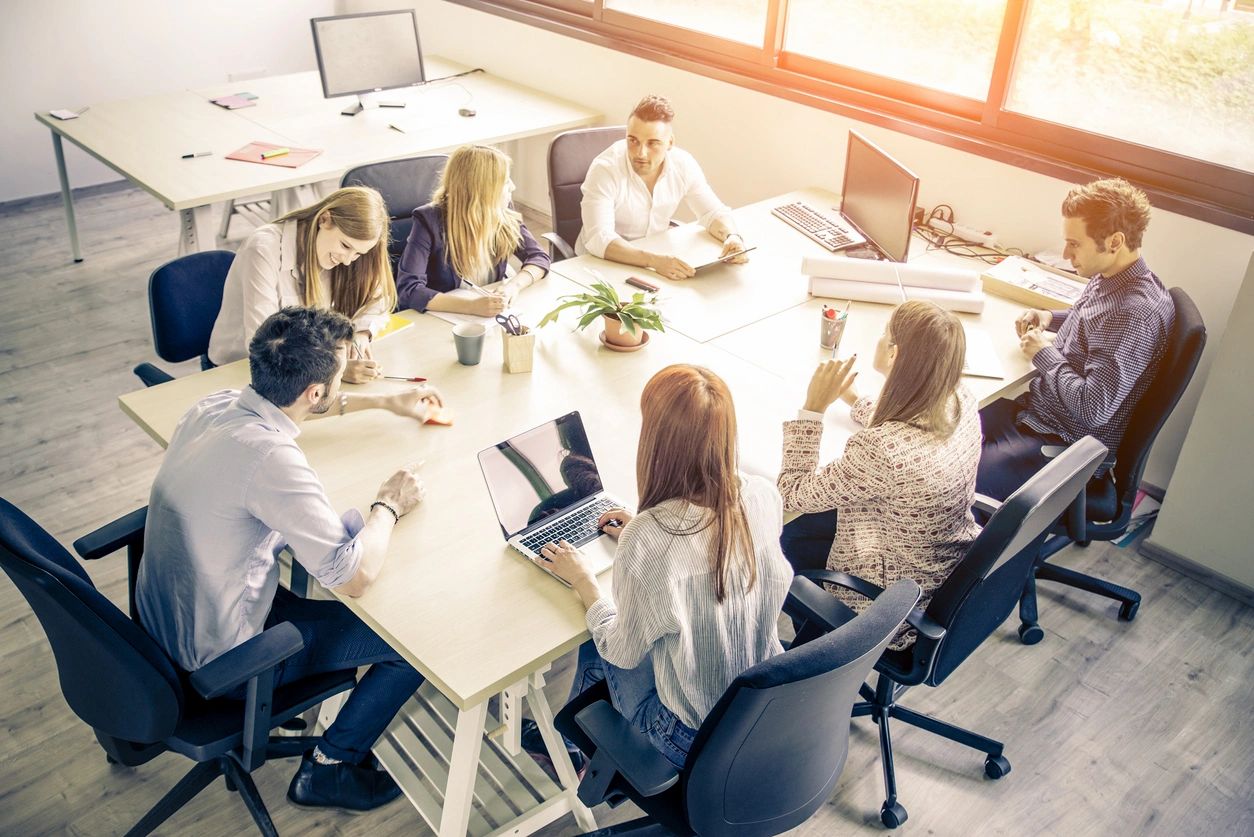 Get started with us today!
Don't forget to ask about our 4-hour working interview.
We want to connect you with exceptional accounting, finance, IT, and engineering professionals.
Contact us today and receive a 4-hour working interview with your next new assignment.