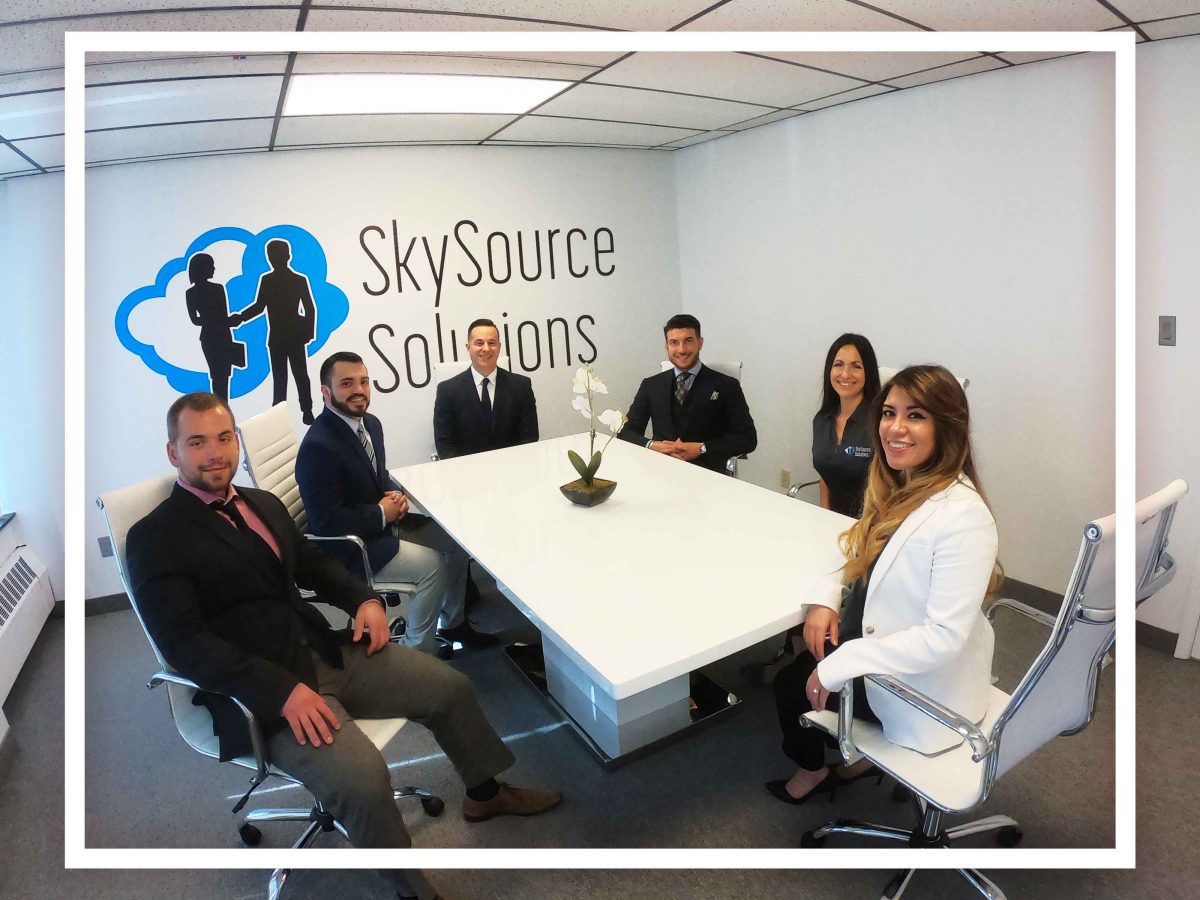 SkySource Solution's core values convey who we are as an organization and how we deliver value.
Volunteer our time, talent & resources
Accountability as we pursue our aspirations
Legacy to impact others' lives
Unbeatable as we collaborate & compete
Extraordinary in all we do
It's simple: we truly care about your long term goals and want to be a key, integral part of your success!
It all starts with understanding your specific needs, your culture, and what it is that you are looking for in finding the right hire! We truly care about identifying your long term goals and understand that your staffing needs extend far beyond your job description. We want to build your own personal job description to get a better understanding of what you are looking for in the long term. Whether you are looking to hire someone on a Contract, Contact-to-Hire or Direct Hire basis, our priority is finding you the right fit.
"We consider ourselves an extension of our clients and their success is our success!"
-Salvatore J. Bachman-CEO/President